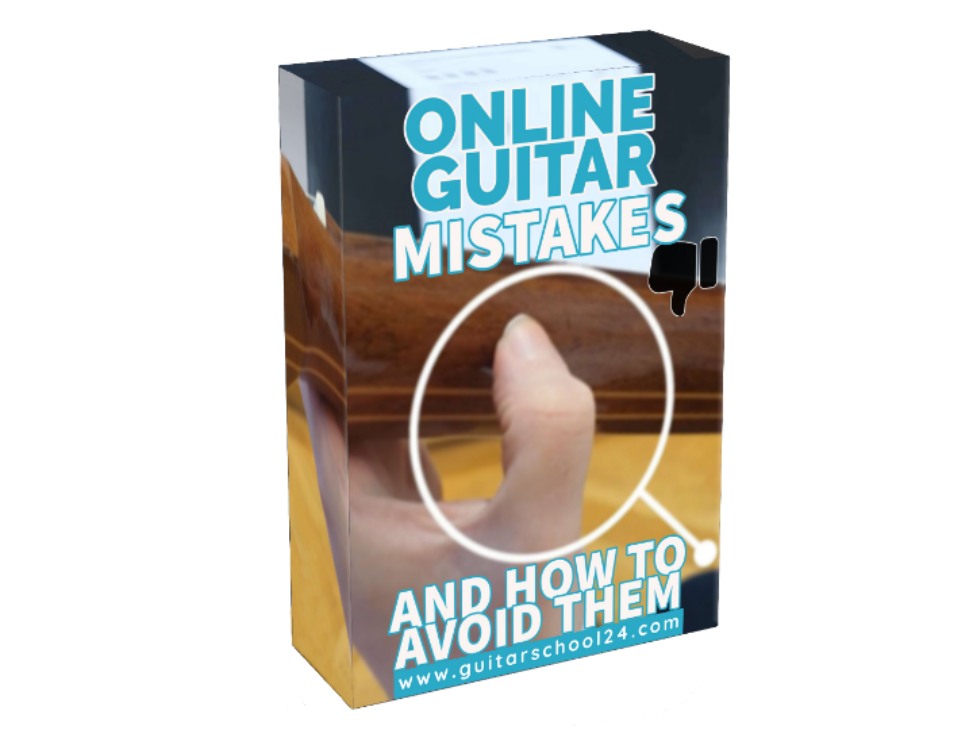 We know how it feels when you get stuck on the guitar.
This method was developed so that you avoid 99% of the most common mistakes on the guitar from the very beginning! The new way to learn the guitar online.
This have saved guitar students thousands of hours of practice!